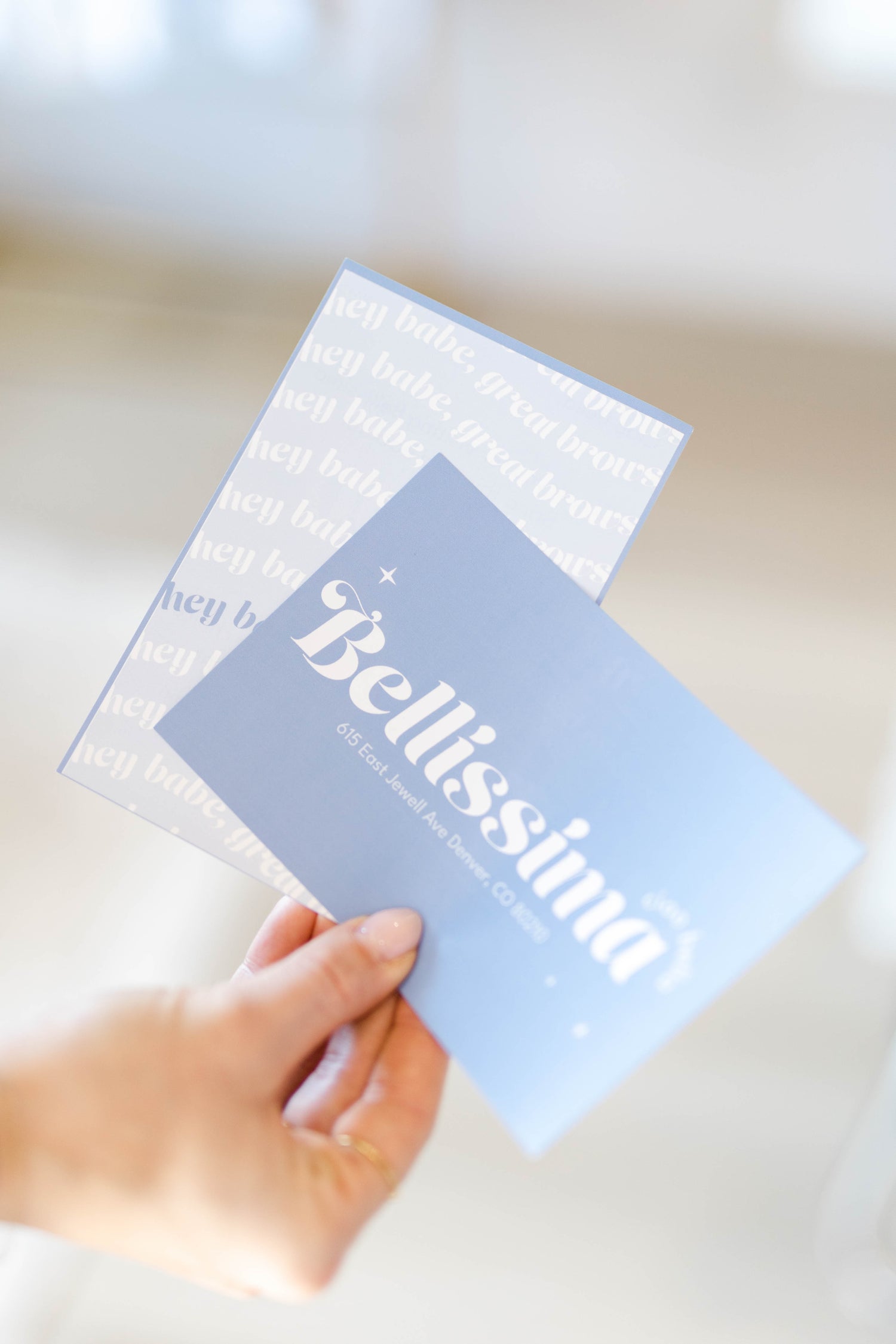 Habit stacking is self care. Experience two of your favorite treatments, during one appointment, for a phenomenal price.
treatments twice as nice...
brow love + lash lift and tint

This service includes two of our classic treatments: Brow Love and Lash Lift with tint. Clean up those brows and lift those lashes all in a one hour sitting! Lash results last up to 6 weeks.
brow lamination + and lash lift combo

This service combines two of our favorite services: Brow Lamination and Lash Lift with Tint. Tinting is included in this combo treatment. Results last up to 6-8 weeks. Please note you cannot get your brows/lashes wet for 24 hours.
brow love and dermaplane

Our classic Brow Love treatment combined with our express dewy dermaplane service. You will have full brows and glowing skin with no downtime!
brow lamination + dermaplane

Remove all vellus hair and dead skin on the face and neck with our luxurious oil combination to hydrate you during this process. After dermaplaning we will finish this combo treatment with Brow Lamination to help create your dream brows.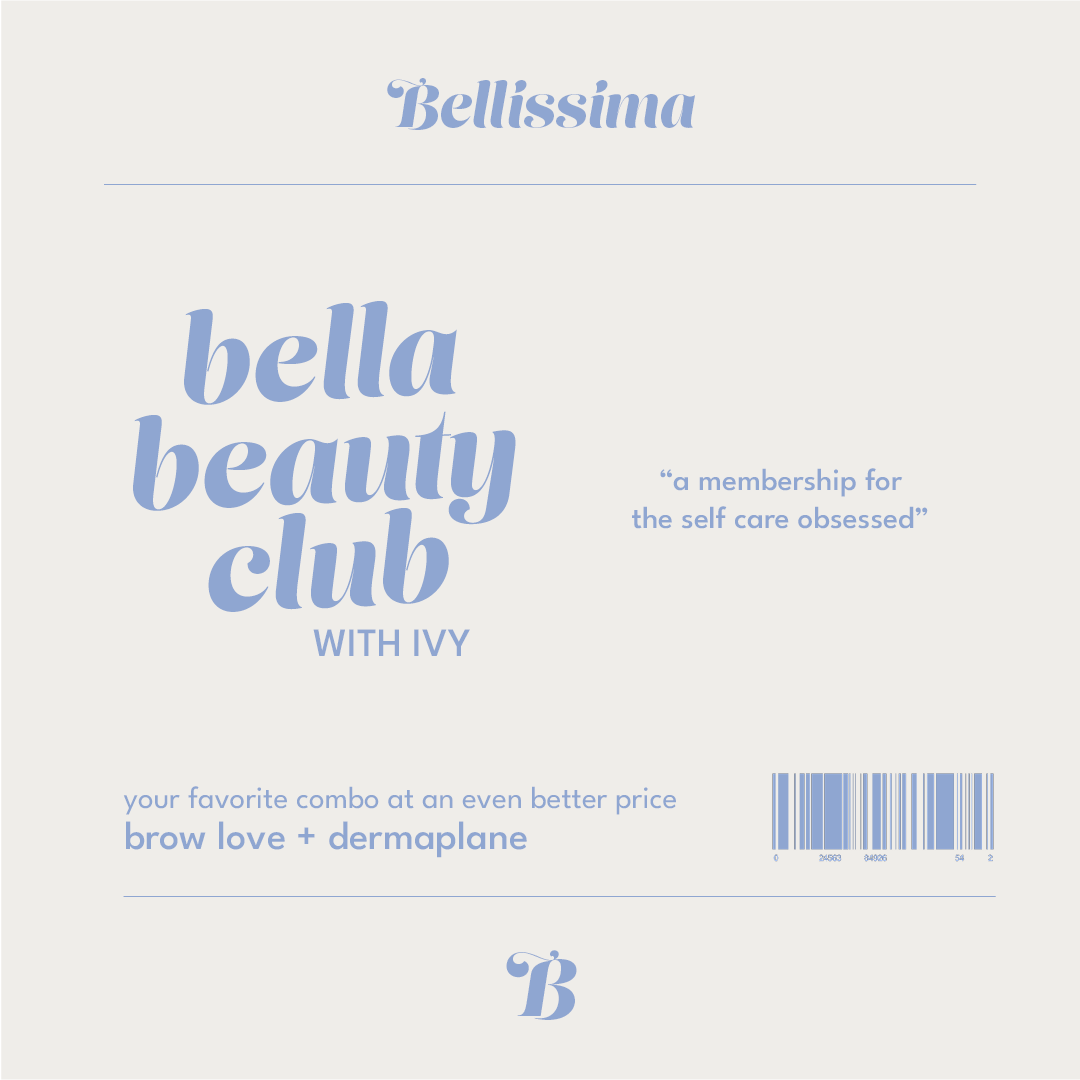 bella beauty club
Your favorite combos from Ivy at an even better price. Enjoy our Brow Love and Dermaplane treatments monthly with amazing discounts. promos, and special offers included.
sign up for a membership