our most popular services
brow lamination + tint

Brow Lamination lifts the brow hairs to accentuate their natural fluffiness. This service will smooth the unruly hairs while also lifting the hair in a more vertical direction, giving you the trendy soap brow look. Results last up to 6 weeks.

lash lift + tint

Lift your natural lashes with this simple and life changing treatment, that lasts up to 6 weeks. We add a tint to give them that extra pop to make it look like you are wearing mascara!

brow love + tint

Take your brows to the next level with our Brow Love + Tint. This includes: trim, wax, tint, and highlight if desired. Tint lasts up to 5 days on the hair and 2 weeks on the skin.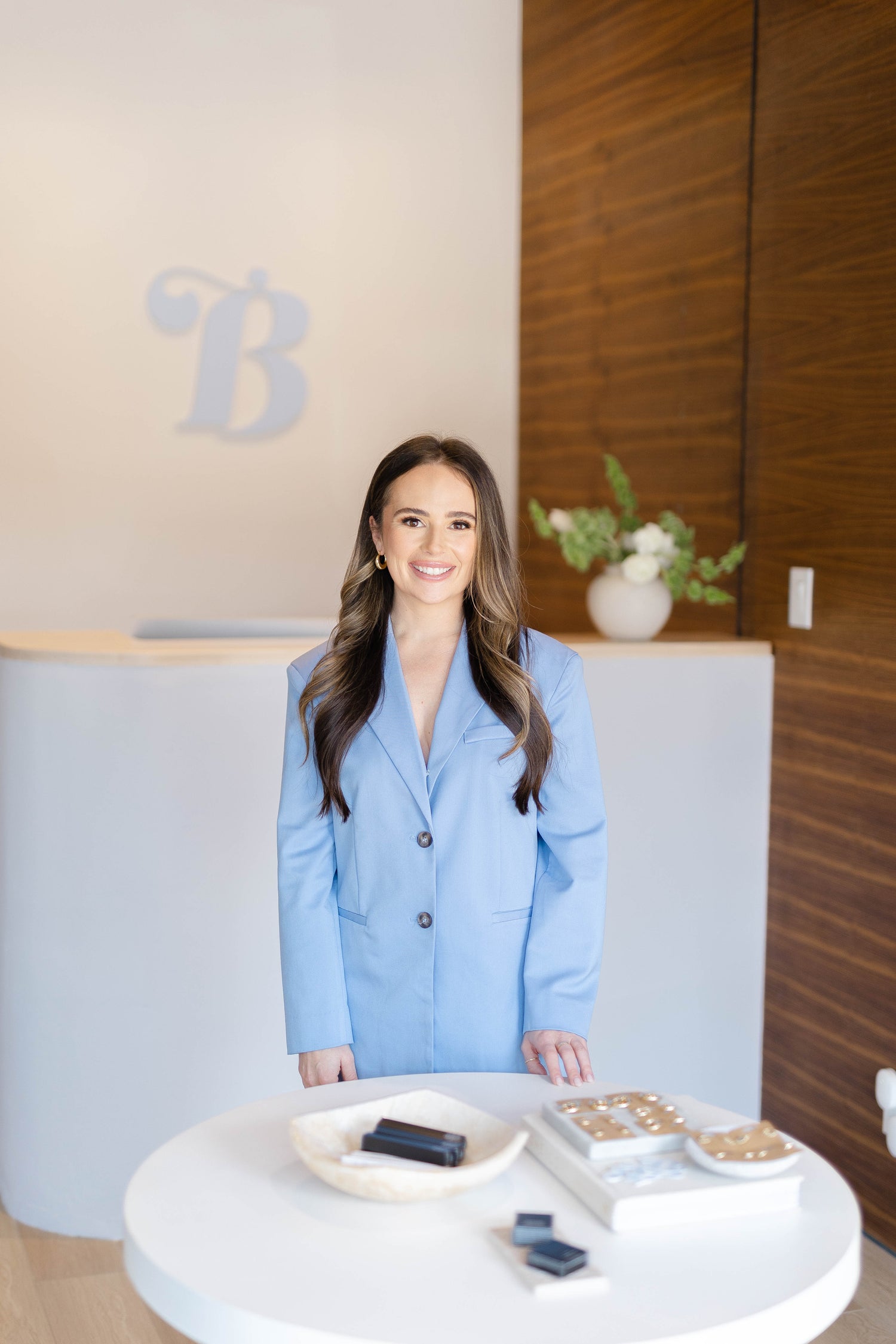 Ciao Bella,
My name is Lilly Iacino. I am the founder of Bellissima which I started in 2018. I have been in the aesthetic industry for 5 years and studied under some of the best celebrity brow artists in the industry.
get to know our founder Lilly
combo treatments
brow lamination + lash lift

This service combines two of our favorite services: Brow Lamination and Lash Lift with Tint. Tinting is included in this combo treatment. Results last up to 6-8 weeks. Please note you cannot get your brows/lashes wet for 24 hours.

brow lamination + dermaplane

Remove all vellus hair and dead skin on the face and neck with our luxurious oil combination to hydrate you during this process. After dermaplaning we will finish this combo treatment with Brow Lamination to help create dream brows. 

brow love + lash lift and tint

This service includes two of our classic treatments: Brow Love and Lash Lift with Tint. Clean up those brows and lift those lashes all in a one hour sitting. Lash results last up to 6 weeks.
"Ivy has a great personality"

Ivy is professional and enthusiastic about skincare. She has a great personality and I very much look forward to days when I have appointments with her!

K.B.