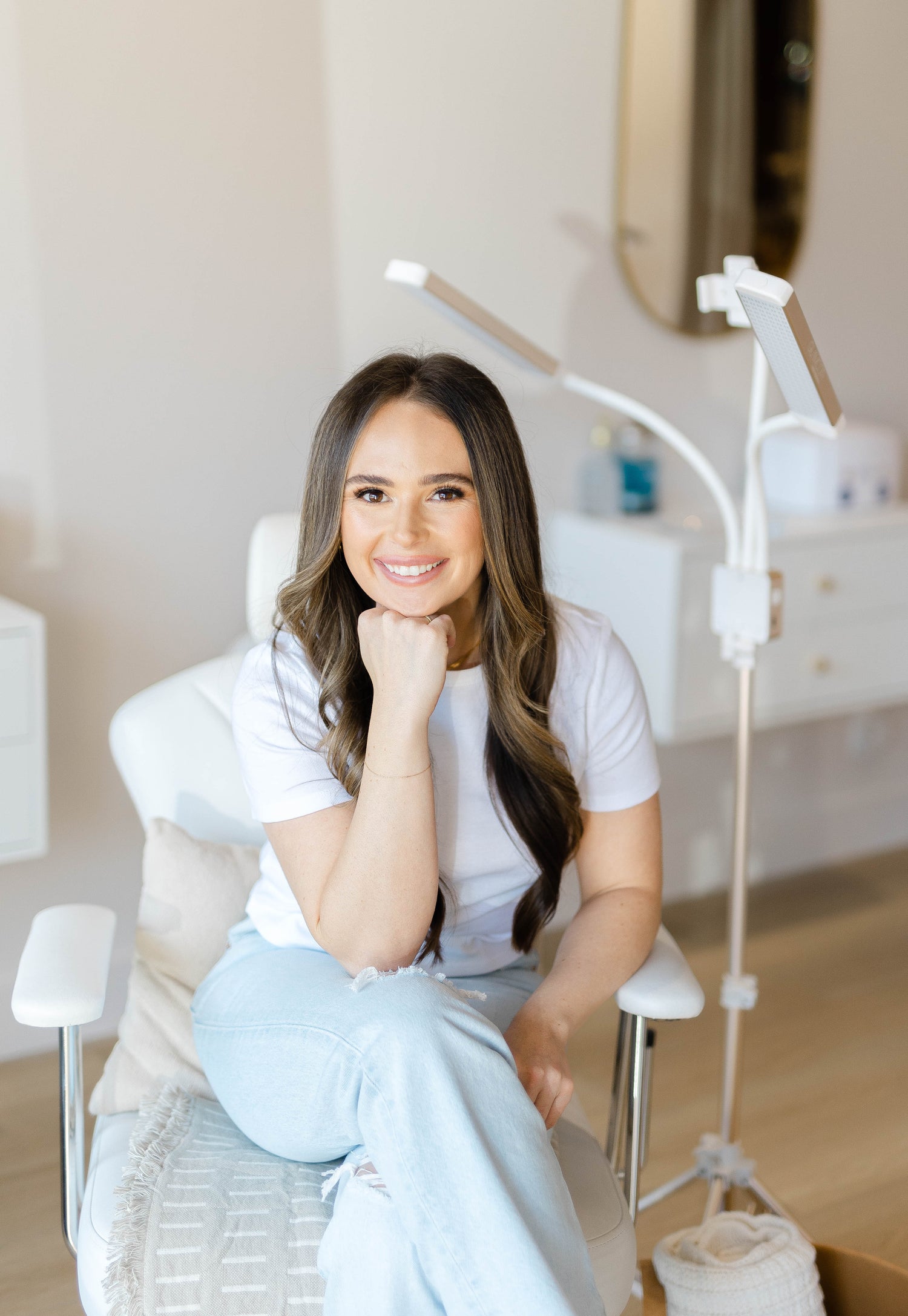 Lilly
My name is Lilly Iacino, and I was born and raised in Denver, Colorado. I received my bachelor's degree in communications from the University of Colorado. I am a licensed esthetician and eyebrow expert that specializes in event ready treatments. I love being able to enhance my client's natural beauty and seeing them once a month!
"My favorite part of my job is hands down laughing and being able to catch up with my Bella Babes."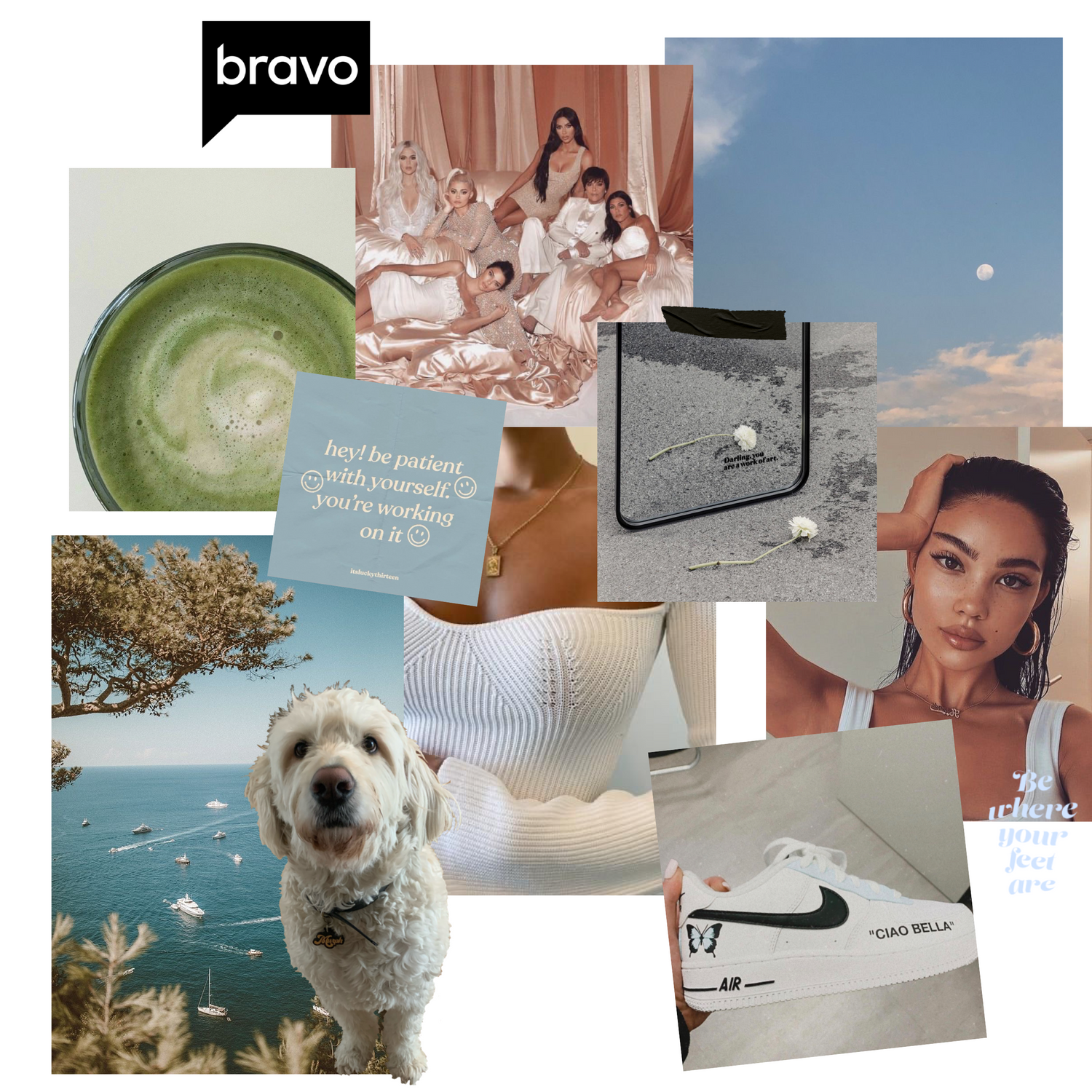 When I am not in the shop you will find me hanging out with my best friends, family, and dog, Murph. You will usually find me with a matcha in my hand. I love watching football, planning my next trip, and binging anything on Bravo.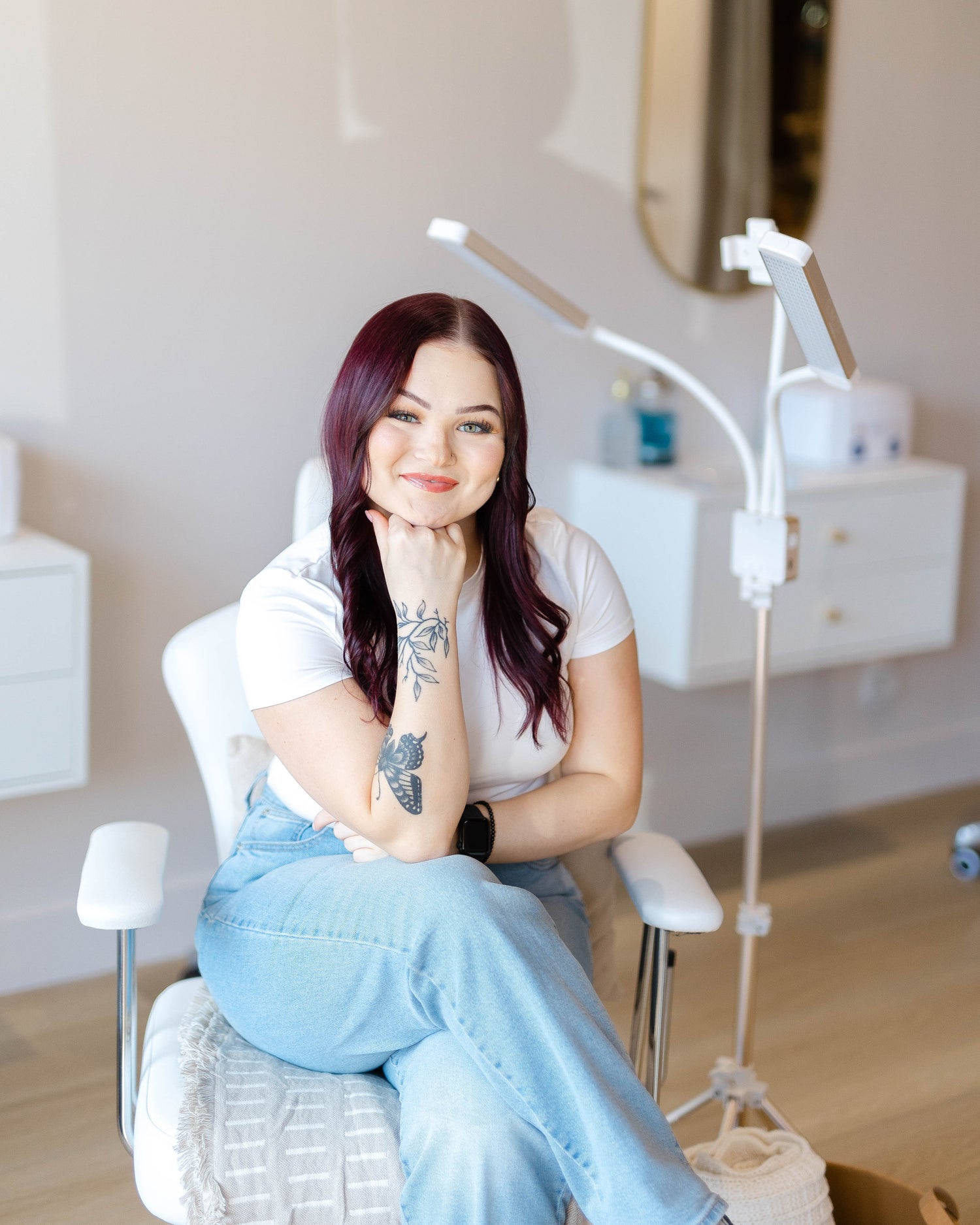 Ivy
My name is Ivy Slatten. I am from Denver, Colorado. I love working on brows, lashes, and facials but most importantly, I love to make people feel beautiful!
"My favorite part of my job is seeing/hearing how much my clients love their new brows and lashes."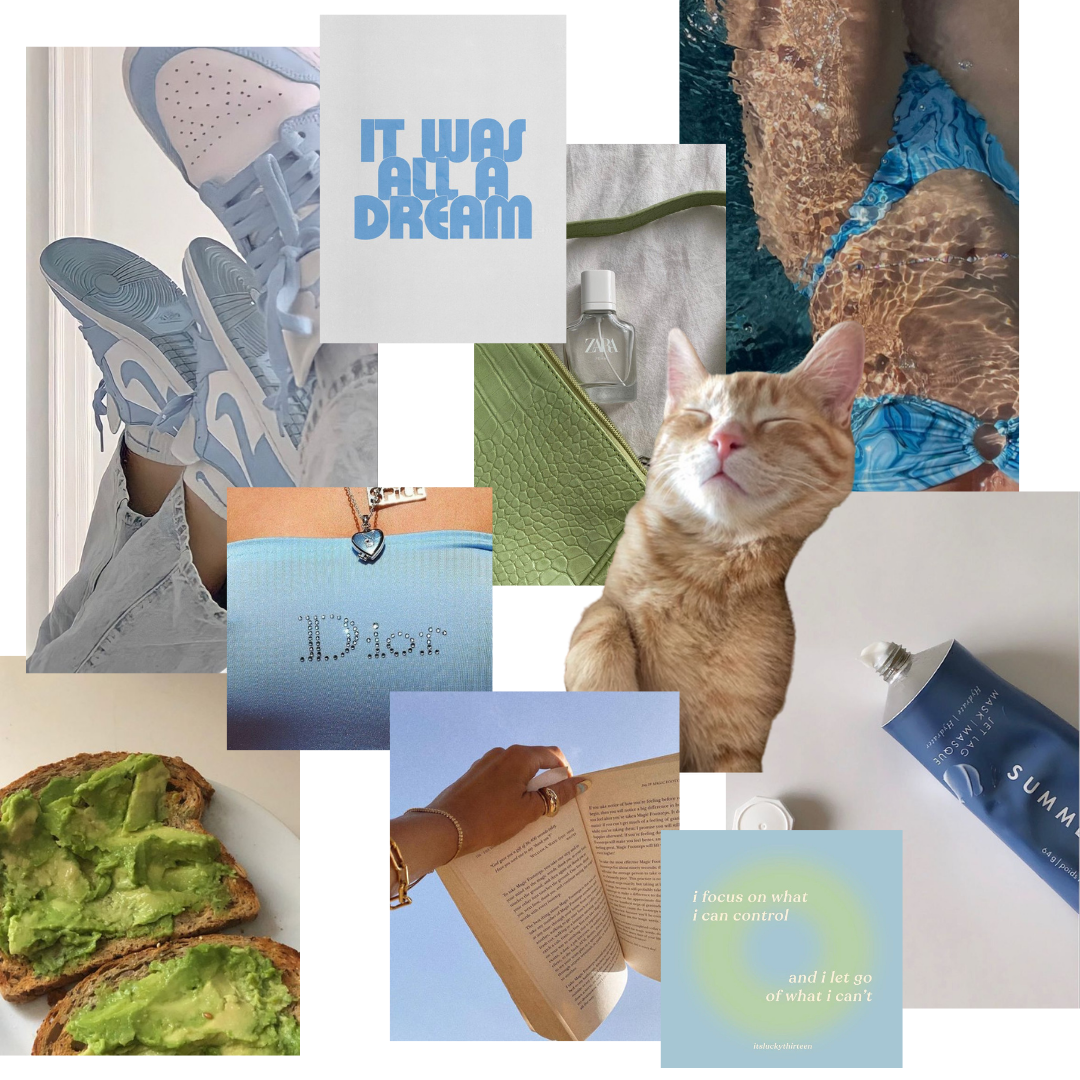 When I'm not working on my clients I love to spend time cuddled up with my cute kitty named Athena, hanging out with my best friends, or spending quality time with my grandma. I love a good book and some yummy food!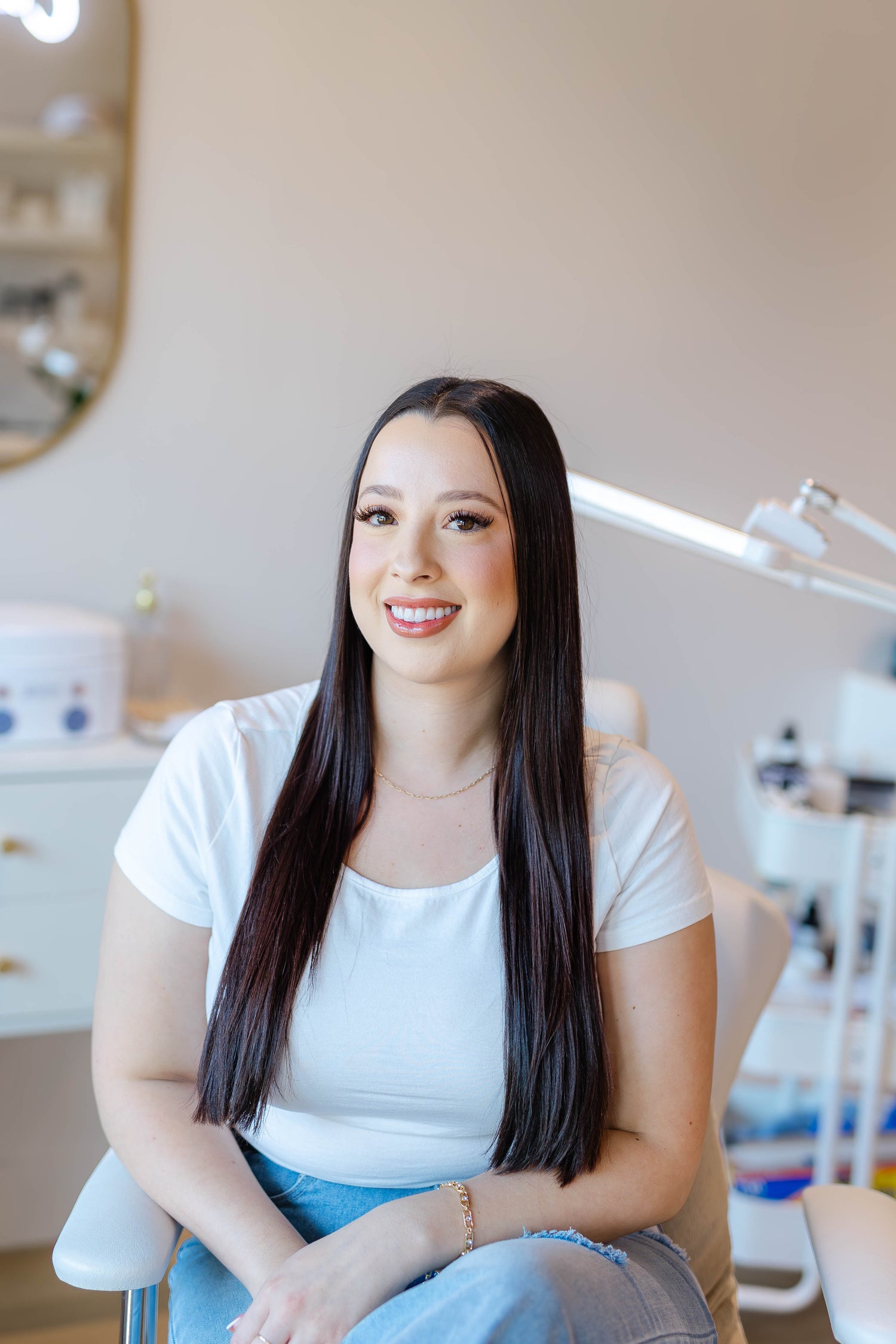 Michelle
I am an esthetician that loves anything to do with helping people feel more confident in their skin.
"My favorite part of my job is helping clients feel their best by enhancing their brows and lashes at every appointment."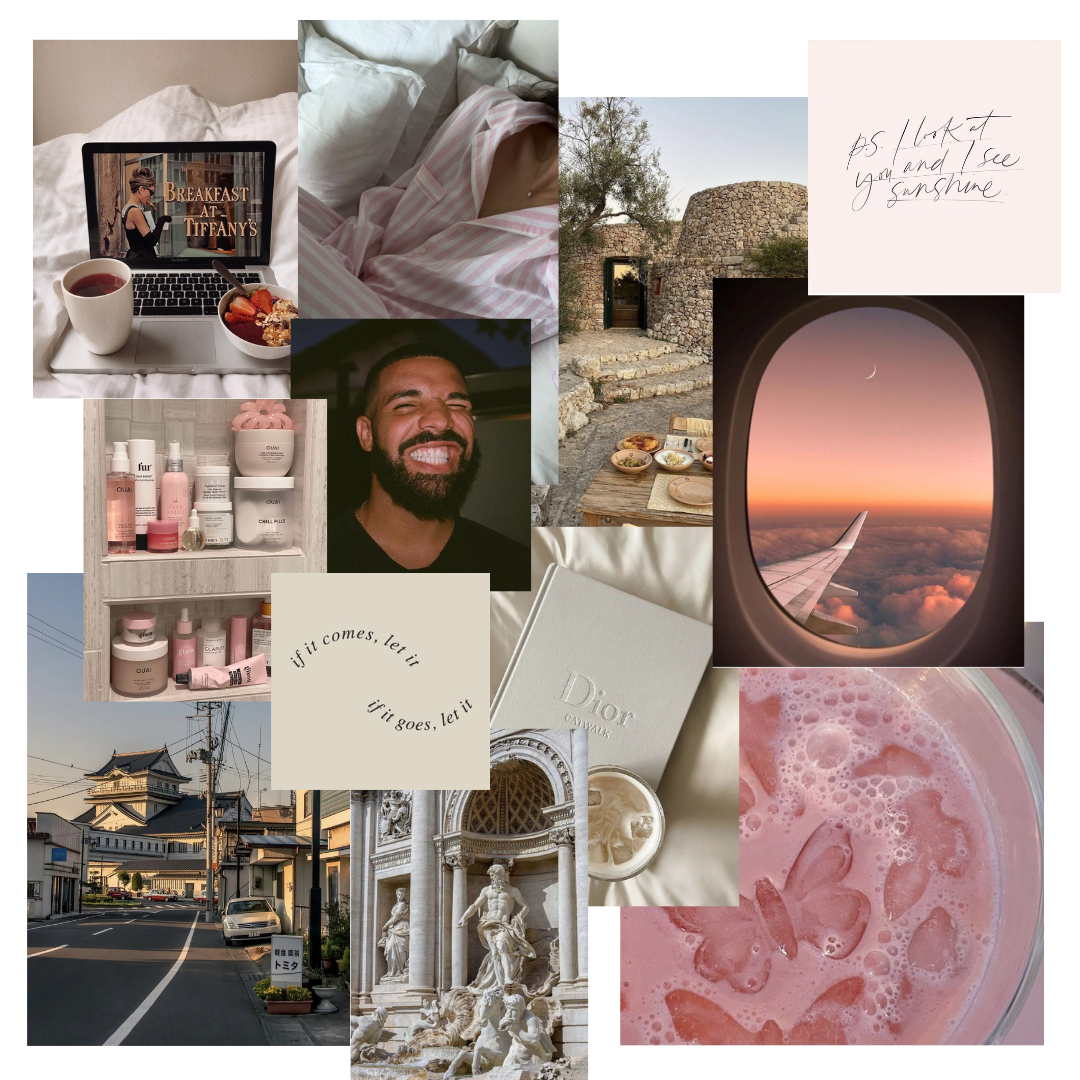 I love watching movies, going on long walks, and spending time with my family. I love Drake! My favorite color is baby pink and nude shades. My vibes are more chill and going with the flow. Some places I would love to visit are Europe and Japan.